ABOUT THE LAW OFFICES OF ROBERT M. COHEN AND ASSOCIATES
WELCOME TO THE LAW OFFICES OF ROBERT M. COHEN AND ASSOCIATES, A BOUTIQUE PERSONAL INJURY LAW FIRM, LOCATED IN THE HEART OF BEVERLY HILLS, CALIFORNIA.
With more than 35 years of experience as a litigator and trial attorney, Robert M. Cohen, in tandem with Of Counsel Attorneys and Associated Counsel, works one – on – one with each of his clients to ensure that their cases receive a customized approach that yields the very best results. 
Robert M. Cohen understands that when crisis hits you need an aggressive, successful, experienced, and knowledgeable attorney that is 100% responsive to you and all your needs.
We will take the burden off your shoulders and get to work on your case as soon as possible, so you can continue on with your life, your routine, and your continuing responsibilities. Whether your accident involves serious injuries or wrongful death, medical malpractice, defective products or drugs, or even a simple "fender bender" auto accident, we will do everything possible to hold those who did you wrong accountable — as we take care of the details of your claim!
At the Law Offices of Robert M. Cohen & Associates, we know that injured victims rarely receive fair compensation without a fight. And as our client, you will  owe no legal fees whatsoever, unless we win your case and recover the needed financial compensation you deserve.
Our goals are:
To win your case and get you justice;

To close this traumatic chapter of your life; and

To treat each of our clients as family through professionalism, transparency, communication, and trustworthiness.
Be assured that we will work aggressively and relentlessly to get you the financial compensation you deserve. 
Free initial consultation upon request.
AWARDS, HONORS & MEMBERSHIPS OF ROBERT M. COHEN AND BRADLEY I. KRAMER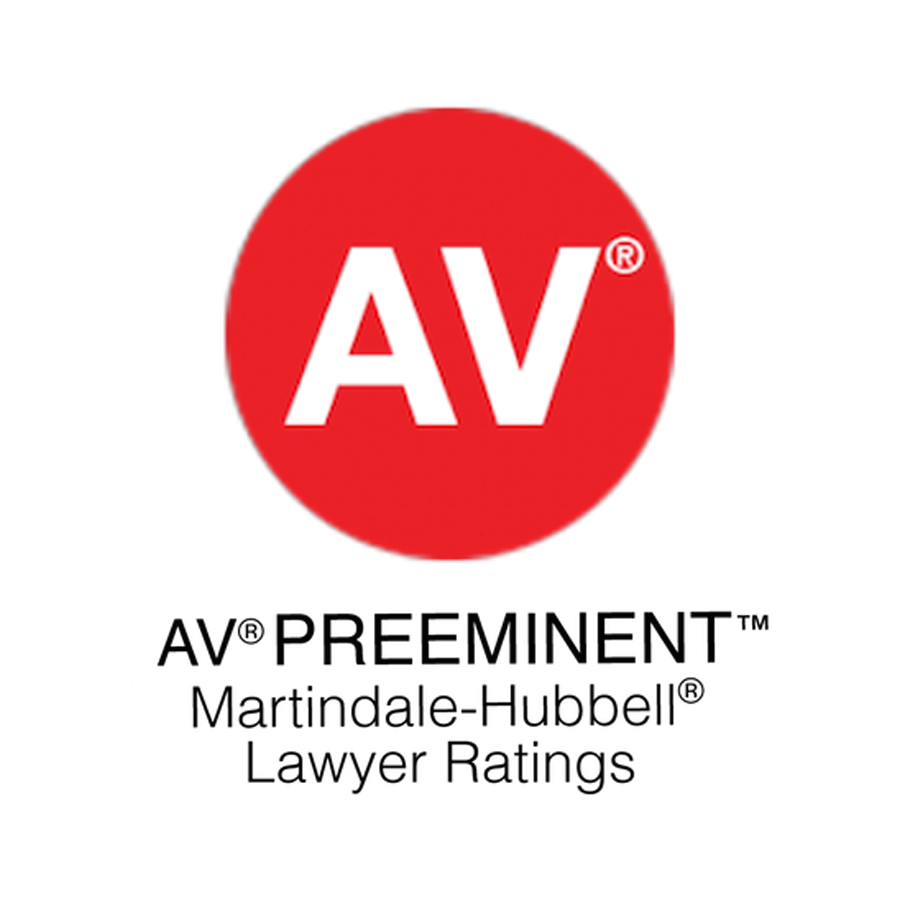 martindale – hubbell av preeminent rating of 5.0/5.0 1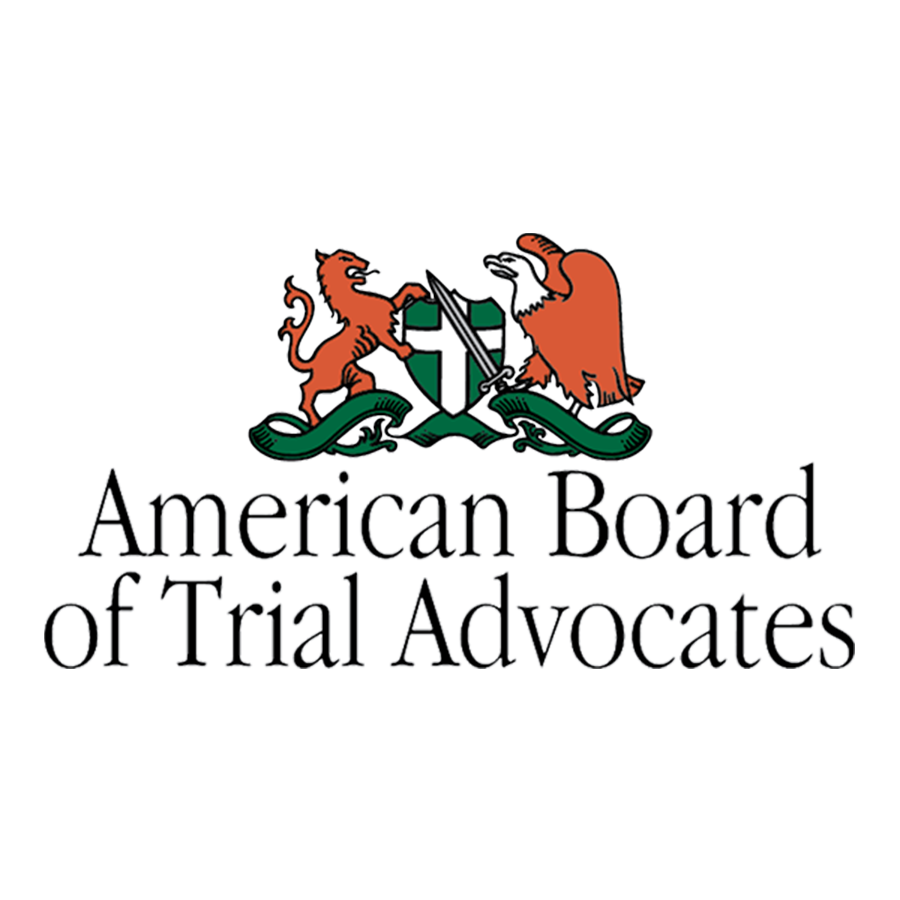 American board of trial advocates 2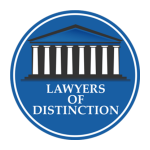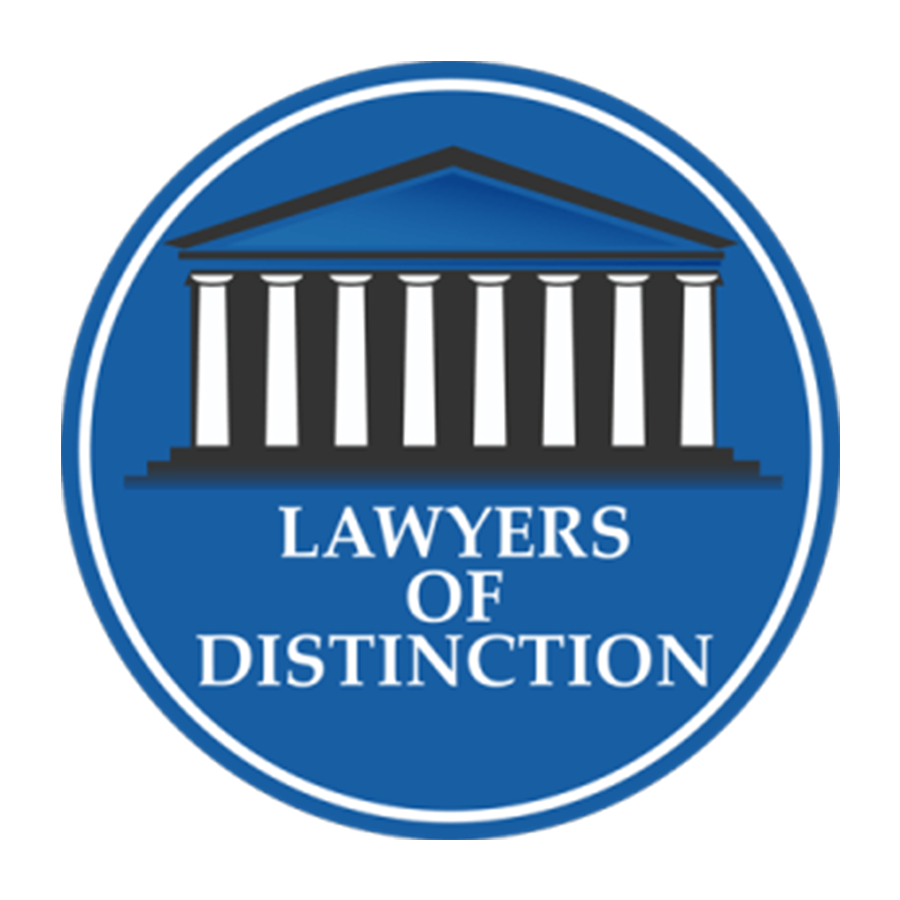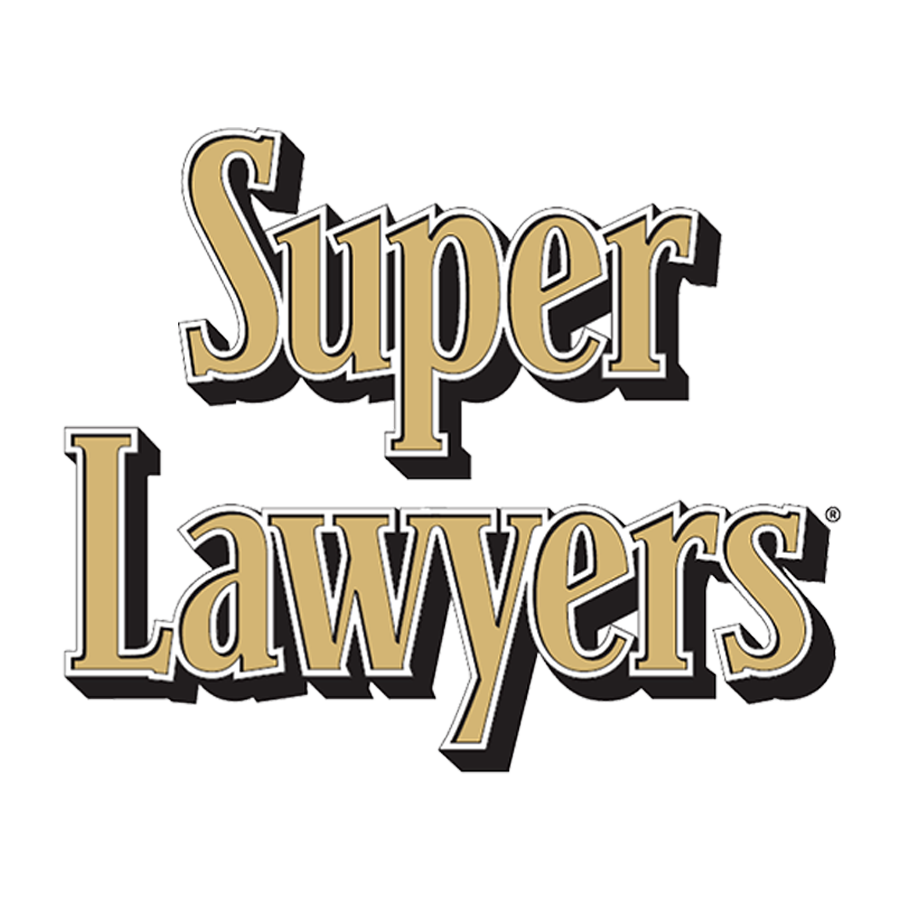 super lawyer selection 2012 – 2017 2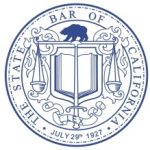 california STATE bar association 1, 2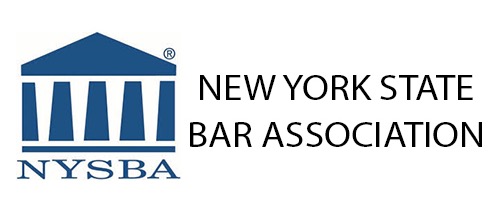 New york StaTE bar association 1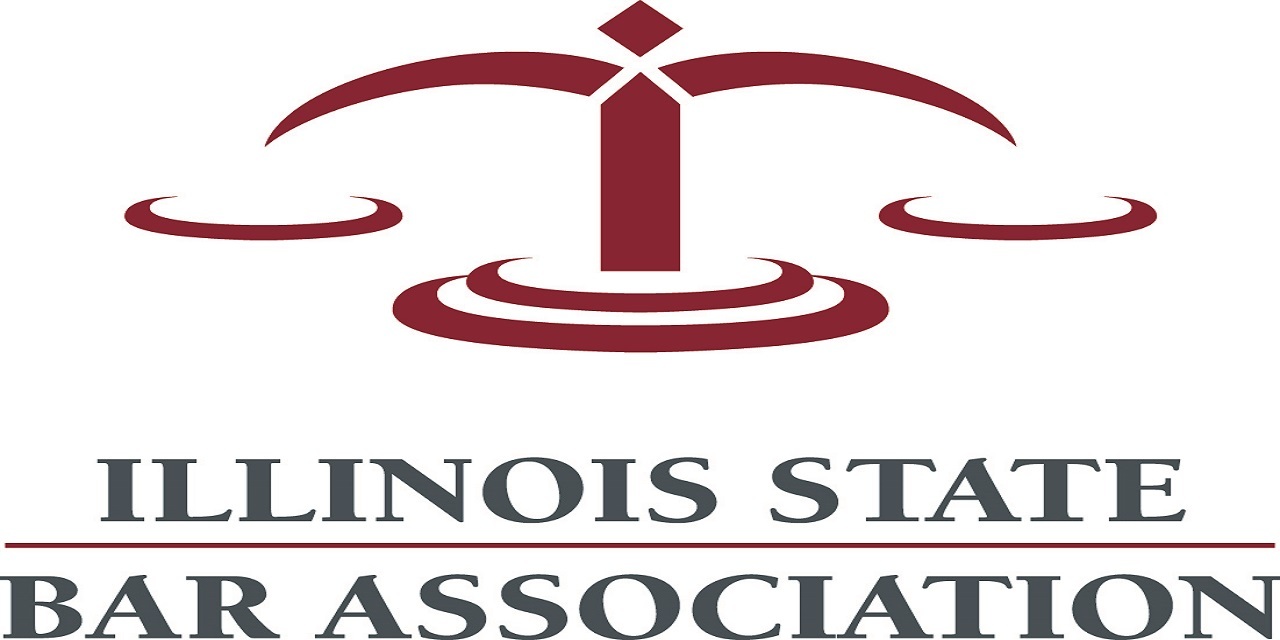 ILLINOIS StaTE bar association 2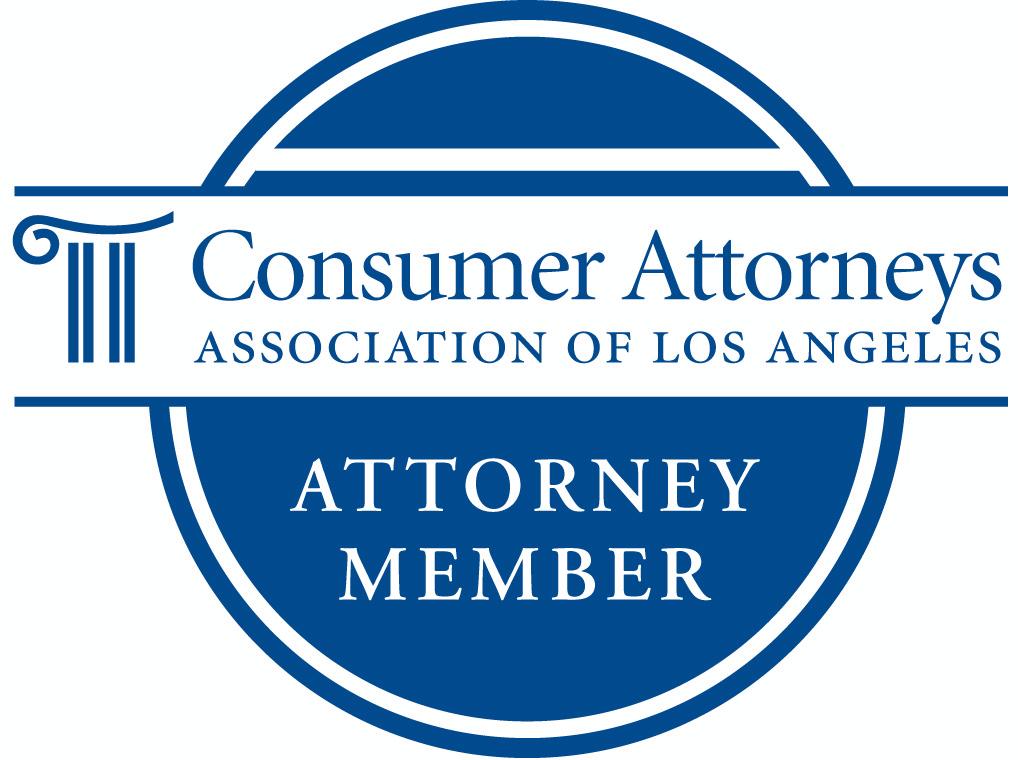 consumer attorneys of los angeles 1,2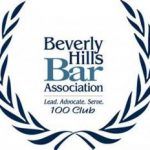 beverly hills bar association 1
F1 refers to Robert M. Cohen
F2 refers to Bradley I. Kramer